I just came across this great article on how slacking off might not be that bad of an idea from Fortune magazine. I'm completely on board with their thoughts/findings/opinions.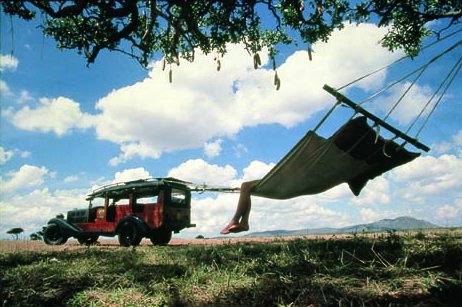 …it's really, really hard, if not impossible, for the human brain to come up with fresh new ideas when its owner is overworked, overtired, and stressed out.
I'm a web strategist by profession. I'm paid to come up with good, innovative ideas. My least creative times are when I'm slammed with work and don't get a chance to relax and think.
Sure, I can problem shoot something at a tactical level in a crunch, but that has short-term benefits. Long-term benefits are derived from strategic thinking that allows you to see "the big picture" and to "think outside the box". (cliche, I know, but fitting)