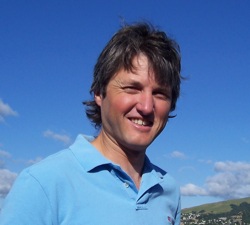 My friend Neville, more commonly known by his handle "Thakadu", has been interviewed by Netsquared. Netsquared is an organization dedicated to helping non-profits understand the new social web, or Web 2.0.
Neville is the creator of Muti, a community moderated news site for Africa. He also is the developer of Newsmap, which lets you easily sort news by country by simply clicking somewhere on a map.
As an aside, I should mention that Neville and I have been working on Zangu together.