I love MAKE Magazine – it's one of the few that I subscribe to. I also started AfriGadget in part because of MAKE, and also because of my love for gadgets, hand-made projects and the realization that people just don't know how much of this goes on in Africa.
Anyway, MAKE has released an "Open Source Gift Guide":
There are hundreds of gift guides this holiday season filled with junk you can buy – but a lot of time you actually don't own it, you can't improve upon it, you can't share it or make it better, you certainly can't post the plans, schematics and source code either. We want to change that, we've put together our picks of interesting open source hardware projects, open source software, services and things that have the Maker-spirit of open source.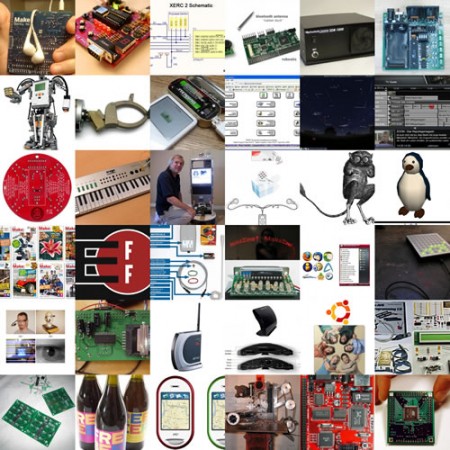 You've really got to check this one out.