I'm in Long Beach, California for the annual TED conference. This year I'm a Senior Fellow, which means that I get to see and spend time with old friends like Jon Gosier and Juliana Rotich, other Fellows from year's past and enjoy some first class discussions and mentoring from groups like McKinsey and Duarte Design.
I've been taking pictures of the TED Fellows, you can find them on my Flickr set. The really great shots are by the TED photographers, and you can find those here and the TED Blog. More on the amazing and eclectic group that is this years TED Fellows.
Some TED Fellows Talks highlights:
I met Hugo Van Vuuren, a fellow white African, at PopTech last year. He's doing some amazing work in Africa around creating energy with off-grid technologies. Figuring out how to use simple things like dirt to create power at Lebone. Hugo says that they'll be ready to sell this type of product by summer 2010.
I was mesmerized by Angelo Vermeulen's talk on "Biomodd", which is a riff off of the gaming communities case modding trend.
Nigerian Ndubuisi Ekekwe, an engineer, inventor, author and founder of the African Institution of Technology, an organization seeking to develop microelectronics in Africa.
Kellee Santiago is a gamer and creates games based on emotions. She gave a great talk on what her company "That Game Company" does, with games like Flower.
Ben Gulak is a 20 year old inventor. He's created the UNO, an electronic motorized unicycle and the DTV (Dual Tracked Vehicle), taking the best characteristics of a snow mobile, a skateboard and motorcross bike.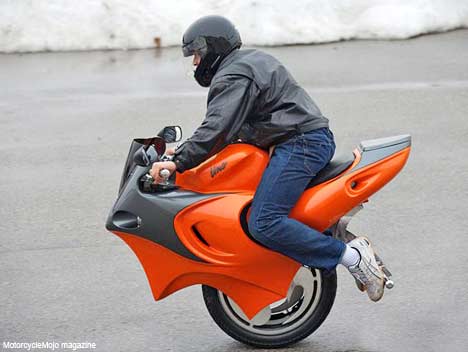 This new TED Fellows class is an eclectic group of polymaths. People who have expertise and interest in multiple areas. What sets them apart though is the fact that they actually "DO" things, not just talk about them. Seeing their work, talking to them about their projects and realizing just how special it is to be able to do that is what makes being a TED Fellow an amazing experience.