Indian firm Bharti buys up Zain Africa


The biggest news in the African tech space is Bharti's $10.7 billion purchase of Zain's African operations, which operates mobile networks in 17 countries in Africa. Apparently, some believe that Africa's potential makes Zain deal value fair. (Zain's African countries: Burkina Faso, Chad, Democratic Republic of the Congo, Republic of the Congo, Gabon, Ghana, Kenya, Madagascar, Malawi, Niger, Nigeria, Sierra Leone, Tanzania, Uganda, Zambiaand Morocco.)
Google continues getting Africa on the map

Google Maps was launched in 30 Sub-Saharan African countries. That's an amazing asset for everyone to use, and it's also an incredible testament to the number of users using their "My Maps" feature, as this is where this data comes from.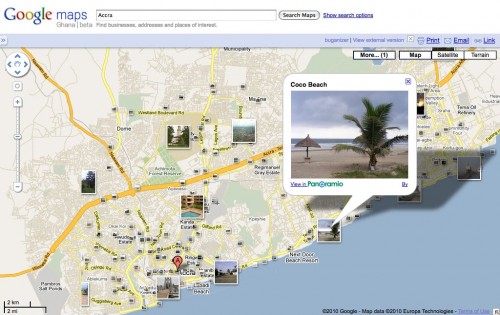 On the growth of tech hubs in Africa
Rebecca Wanjiku wrote an article on IDG about, "Tech labs move beyond corporations in sub-Saharan Africa". She's a member of the Nairobi iHub advisory group, and has more insight than most in this space.
South Africa's Design Indaba
It's happening right now in Cape Town (Feb 24 – 26, 2010). Great design, and great speakers, but I was really intrigued by their kids program.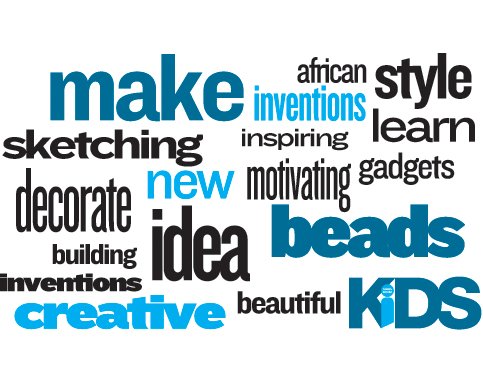 Location based service launches in Nigeria
StarTrack is a new location based tracking service in Nigeria, Loy Okezie has a good overview of this new service from Starcomms.