This morning I had some fun putting together some iPhone backgrounds (wallpapers) with an African theme. Or more correctly, a White African theme, since they tend to be about the things that interest me. You'll find backgrounds with logos of different African web applications and websites.
Some specific sets are for AfriGadget, White African, African web apps, and Rift Valley Academy (my alma mater). You can find them all in this Flickr set. Enjoy!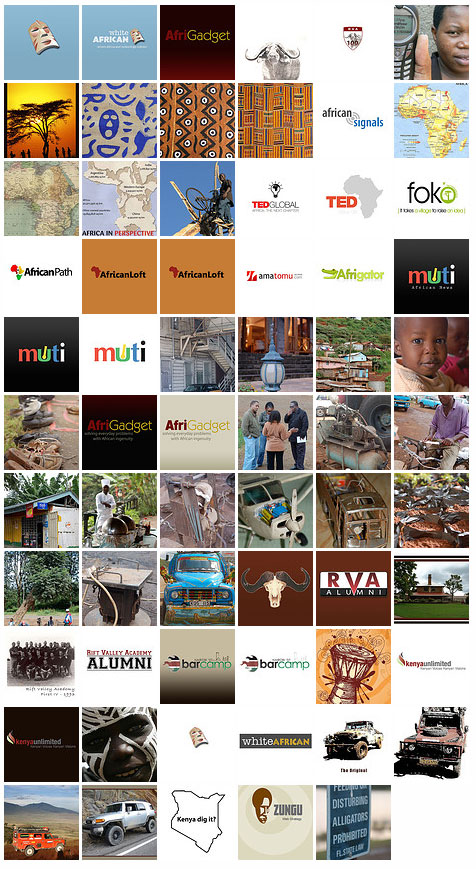 If you have any good pictures that you think would make a great background, or if you have a web app logo that I missed, email it to me and I'll see what I can do. Keep in mind, I'm not a designer – we'll get a lot better African iPhone backgrounds once the real designers in Africa start getting busy.
The correct iPhone background size is 320 x 480 pixels at 166 resolution.
[Edit: Yes, I finally did break down and buy an iPhone… Yes, I know I'm a weak man for allowing myself to cave to this gadget craving. Thanks for asking. 🙂 ]