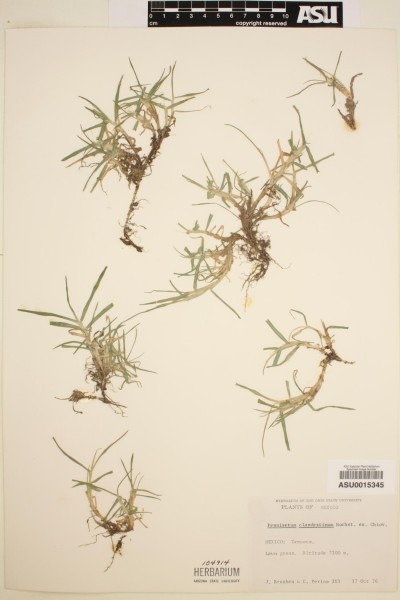 Kikuyu Grass comes from East Africa, and is heavily used in sporting fields and schools around the world due to it's hardy nature and ability to repair from damage quickly. It's also tough, aggressive and spreads like a weed due to how it sends out long shoots. If you know this grass, you aren't surprised to see one "runner" of Kikuyu Grass dropping in and out of the ground over a 20-30 meter area.
I like the analogy of Kikuyu Grass to discuss an issue that I see as a major issue in certain industries in regards to how technology solutions get critical mass and go mainstream, or don't.
The Macro and Micro Problem
I call this a "macro and micro problem", where you have to solve a big overarching issue of scale at the same time as solving needs for individuals at a very hyper-local level. This is a particularly difficult problem for bootstrapped startups to manage, because they don't have the money or access to infrastructure to scale wide, even though they might have an excellent micro-level solution that individuals want to use.
There are two industries in Africa that I see this problem at it's greatest, though I'm sure there are more; agriculture and healthcare. In both agriculture and healthcare you need to serve the finite needs of a farmer or someone who is sick or injured, yet it's difficult to provide that any one solution to millions of people. Academically, you can do it, it's easy to come up with a solution sitting in a room somewhere with a whiteboard. It's also feasible to roll out a pilot project and make it work well in one area.
What's difficult is replicating that same working idea at scale. This only gets more difficult as you take in the hyper-local technology demands and cultural context across a country. In fact, there are few organizations who have figured out how to roll out new technology at a national level, the best being large corporations such as bottling and soap companies, and of course the mobile network operators.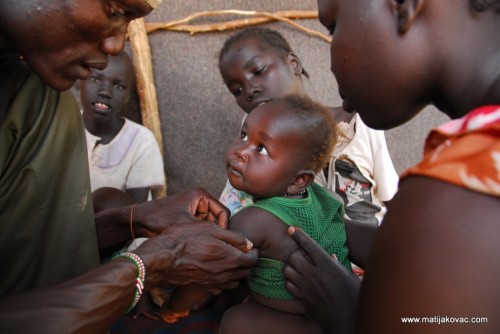 Let's look again at healthcare. There are some great solutions coming out of the tech community for problems surrounding patient information, clinic and doctor information, medicine supply chain management, drug reminders and more. Some are at pilot stages, but none have critical mass at a national level. They simply can't build the infrastructure fast enough, can't market widely enough and aren't trusted by everyone, everywhere yet. Can they do any of these? Yes, but it takes funding and great execution.
Examples from the payments space
The payments industry is on that has been able to solve this from both a macro-to-micro level, and also from the micro-to-macro level.
Macro-to-micro
The too often talked about mobile money solution in Kenya, Mpesa, is actually a really good example here. The product innovation came from outside the company, but the execution on it came from inside, as did the strategy to focus on getting thousands of Mpesa agents going all over the country. This focus on hyper-local agents solved the micro problem, and the national infrastructure and brand of Safaricom allowed it to proliferate and gain trust.
Micro-to-macro
PayPal began as a solution for small businesses or individuals (and grew largely through use on eBay) to accept payment via credit card, which was expensive or hard to do back in the early 2000's. They were small, serving individual needs, but were able to grow their brand and scale their infrastructure to what they are today due to large VC investments.
Outstanding Questions
The question is, are there ways to solve this problem in healthcare and agriculture?
In agriculture, how will the Esoko's and M-farms of the world do it? Can they do this on their own, will it have to be take in by a larger company to hit critical mass?
In healthcare, will MedAfrica be able to get enough data and downloads for mainstream use? Will mPedigree and Sproxil be able to scale their counterfeit drug solutions?
I think these types of startups can, though some will have to broker partnerships with larger organizations, like the government or the mobile operators to do so. Each of them will also have to work very hard in order to meet the demands of putting a new technology solution in play at a large scale.
Like Kikuyu Grass, which has many touch points to the ground as it's runners spread across and takeover a whole field, startups trying to solve problems in a big industry vertical need to have many local touch points as well.