43 companies in the Kenyan tech scene have come together to put on an event for 3,000+ people in the tech community, the #5yrTechBash at the Arboretum. The iHub is turning 5 and it's a testament to the people and companies who make up this space that we're thriving and have a chance to celebrate.
It's a community event by all of us, for all of us!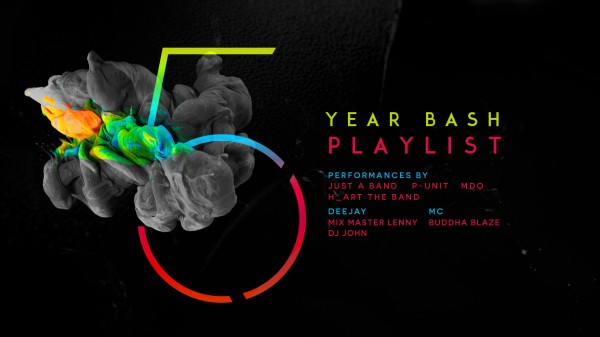 Community as our Legacy
There has been a long history of the tech community in Kenya coming together, from Skunkworks and Barcamps to the iHub itself. I tend to think of community connectedness as one of Kenya's key competitive advantages. Read this blog post by the founders of Angani, a company made up of some of the pioneers in the space, to understand some of the background on how this has come together.
If you read this post I wrote on "What makes the iHub Work" from 4 years ago, you'll see that it's a combination of many people that ultimately makes it different and why it still makes such an impact on people's lives. Also take a moment to read Josiah Mugambi's piece on the last 5 years.
Tracking the Numbers
One of the great strengths of the iHub is the serendipity that you have by coming in and running into people. However, that's an inherently difficult thing to measure. I wrote a blog post 1.5 years ago about "what has the iHub done", and it's time for an update.
If you're a place like the iHub with your own Research arm, then you measure other things, this from Leo Mutuku and the team at iHub Research:
In the second year of the iHub, we started the iHub Research arm and the m:lab, both of which have excelled. iHub Research's job is to shares stories about the vibrant East African technology community by conducting ICT research on technology innovation within the community. Here's what they've done:
To the next 5!
As much as the big bash today is a celebration of the past 5+ years, it's also a time to get ready for the NEXT 5 years. While we've made a lot of progress as a whole, we've gotten much further than many thought we could in this time, we still have a long way to go.
A Gallery of Pics
EDIT: Wanted to add some pictures that bring me the memories of the faces and events of the past few years.