I've got a new theory: one of the best tests of a tech community's creativity is how many people are coming up with non-business related applications and games. It makes sense that the two games below come from Kenya and Ghana, two of the biggest "tech hubs" in Africa.
Another 3d Shooter from Nairobi
I think it's a good sign that I just heard about a new 3D FPS shooter game called Mzalendo (not to be confused with the "eye on Kenyan Parliament website also called Mzalendo that Ory and M put together…). It is being created by Morgan of TriLethal Labs in Nairobi, and they have just released the Beta version of the tech demo outlining the capabilities of the New Siege3D graphics core.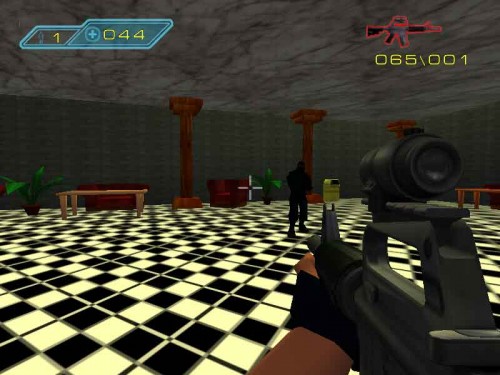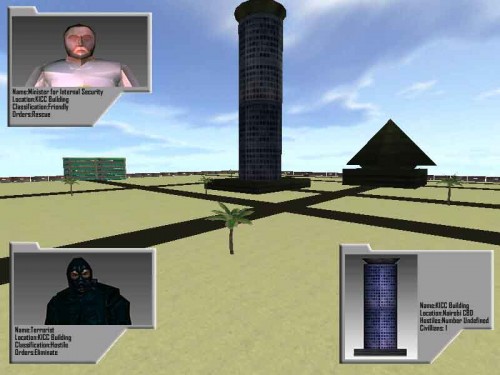 Africa's 1st iPhone Game?
I've profiled Wesley before, and he's now partnered up with another game developer in Ghana named Eyram. Their newest claim is that they're about to release (early April) the first iPhone game from Africa, called "BugzVilla" (I'm not sure if it is the first game, let me know if it is/isn't).
It's a game in which you crush bugs by tapping the screen and earn points as you level. Shake the screen to release more bugs, and watch out for the red ants! Here's a short video on their new game:
I'll try both of these new games out as soon as I can get my hands on them. Eyram assures me that their new game will be on the iTunes App Store in April, so you can bet I'll buy it and play it.