National Geographic photographer Ciril Jazbec was in town capturing the tech entrepreneur feel of Nairobi and surrounds.
I'm about a week late on my post, but thought I'd round up some of the news from the crazy week that ended with the Global Entrepreneurship Summit (GES) in Nairobi. With US President Barrack Obama in town, bringing some of the biggest names in tech and business with him, it was bound to be a circus.
We embraced the madness at the iHub and there were a great many events.
Big things that happened:
Bloomberg came by and did a photo walkthrough of the iHub, featuring Ushahidi and BRCK as well.
There was a good piece in TIME magazine about Obama's visit and BRCK's work around education, titled, "Obama Sees Kenya as a Hotbed of Innovation — Not Terror"
A timely piece on TechCrunch titled, "The Rise Of Silicon Savannah And Africa's Tech Movement" came out.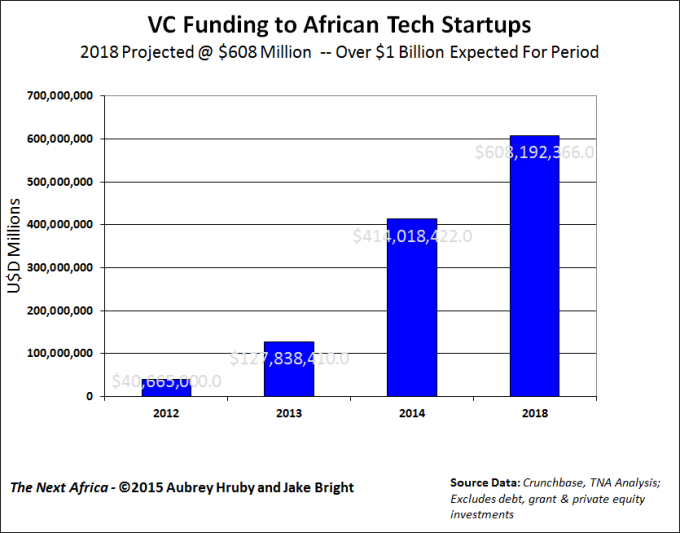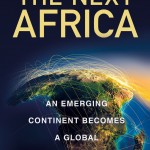 The Next Africa book launched, written by Aubrey Hruby and Jake Bright, we had a session at the iHub to talk through it with some of the subjects, like Just A Band, Dr. Bitange Ndemo and IBM.
We did a Fireside Chat with Brian Chesky, co-founder and CEO of AirBnB, that was one of the best we've had.
A piece in Forbes, "Why Kenyan Tech Entrepreneurs Deserve All Obama's Praise".
IBM partnered with the iHub to launch the innovation @ iHub space, so we'll be working a lot closer with them going forward and that means members of the iHub community will get a lot more access to IBM, its partners and its resources.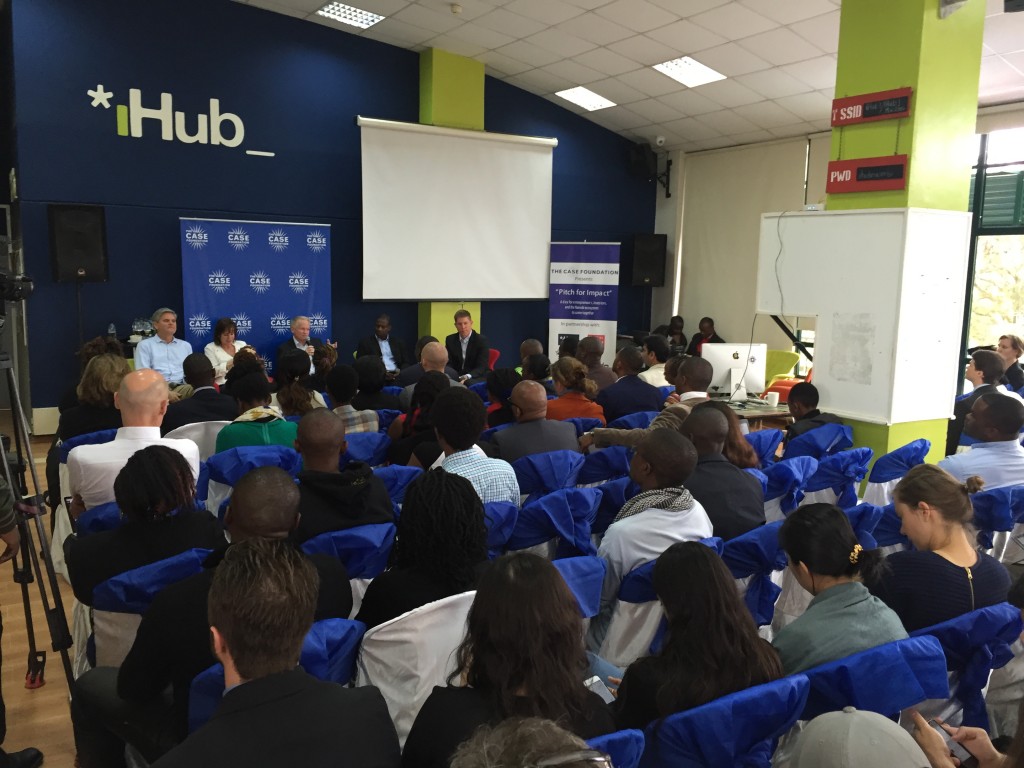 Jean and Steve Case, AOL Founders and investors, came to the iHub and ran a social impact tech pitching competition. They brought with them other investors, including Jim Sorenson, and Nina Tellegen CEO of the DOEN Foundation. Here's Jean's writeup on the week.
Finally, the US Gov't made a lot of commitments to African entrepreneurs.
While it was a big week, and it served to remind us how far we've come and a chance to celebrate it with the world, we still have a long way to go.