Similar to eSnips, which I outlined in a previous post, Backpack is a personal organizer, project and data management tool. Backpack has a big brother that goes by the name Basecamp, which is useful for the small- to mid-sized business as a project management tool. While I'm at it, I might as well mention their free Ta-da List tool, which is a free list management tool that you can share with others.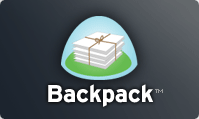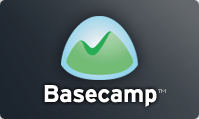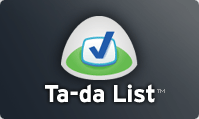 The following quote is what I love about this company:
Who is 37signals?
We're a company of five committed to building the best web-based software products possible with the least number of features necessary. Our products do less than the competition — intentionally. We've been in business since 1999.
You can't help but love a small company who provides simple and useful web-based tools – tools that aren't overdone or overcomplicated and that actually make your life easier (imagine that!). I suggest reading 37Signals Manifesto as well, it helps why they make their products the way they do. An example:
Some have called Backpack "a wiki with out the wacky." Others have called it "blogish." Others have said it's a project management tool for all the little things in your life. Some say it's a application that helps you get things done. Some have called it Basecamp's little brother. Call it what you will. We call it useful and hope you do too.
37Signals is a savvy enough web team to realize that you need to provide a free offering for each service, so you can try out any of their products for free and if you like it enough, just upgrade. I haven't used the Basecamp product yet, but after reviewing Backpack over the last 2 months, I firmly give it a thumbs-up. My one knock on their products is that they don't have as much storage space as you get from an eSnips or Gmail account.